2018's trends
5 Trends That are going to be in style for 2018
Nowadays, we all known that fashion trends fly, and even thought we'd been through the 2017 just now and here we are already in 2018 within a sec. I know that it's too short to throw away and clear all the old fashion stuffs in your closet, but wait! I am about to let you know what's going to still be "in" for this 2018's trend. Hang on! don't throw you off-the-shoulder look yet, and if you haven't bought one yet! there's still time. Here, we've brought you a quick guide to the top 2018 trends - (Cr.: W Magazine) Let's scroll down and check it out.
TREND: THE WILD, WILD WEST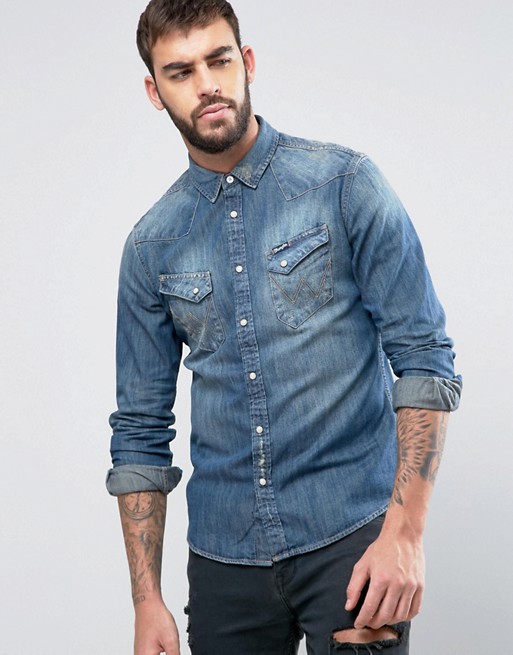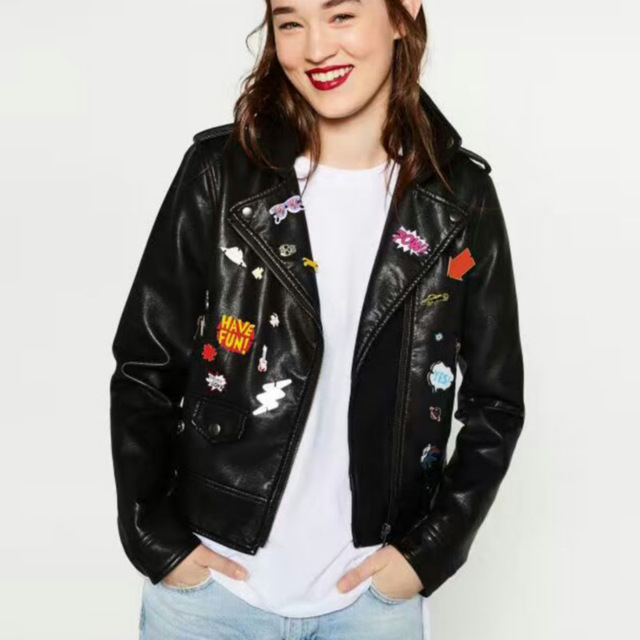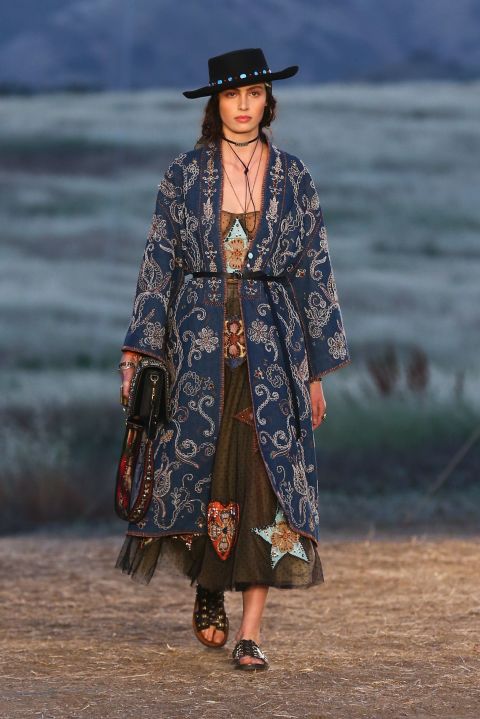 TREND: OFF THE SHOULDER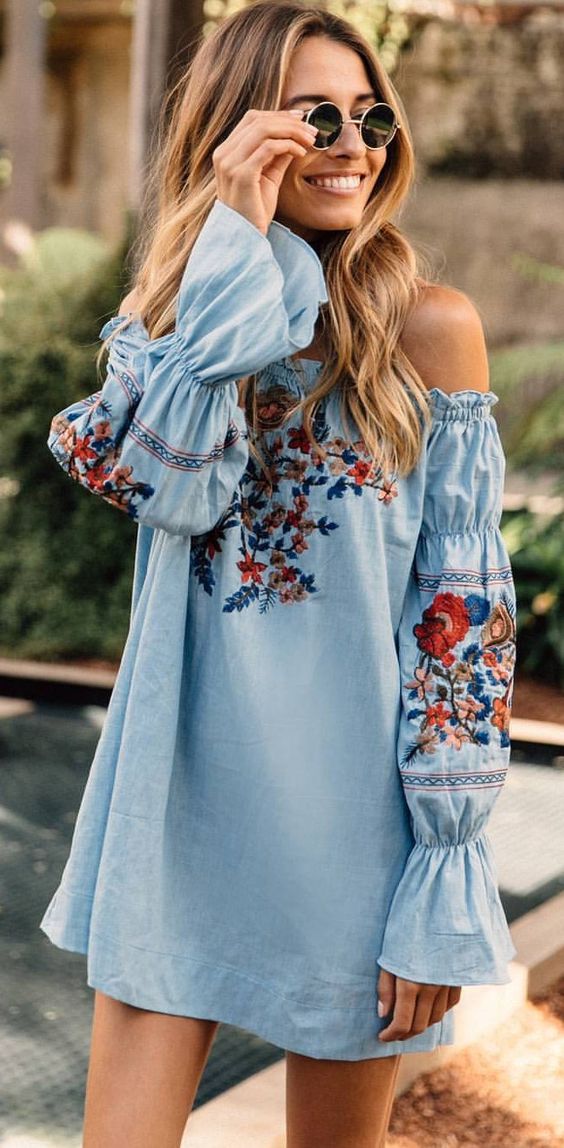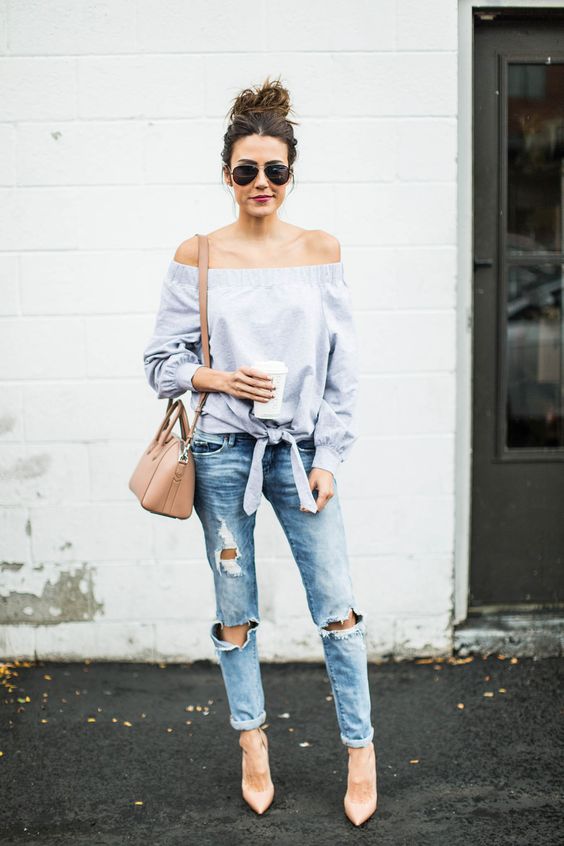 TREND: STRIPES, STRIPES, STRIPES!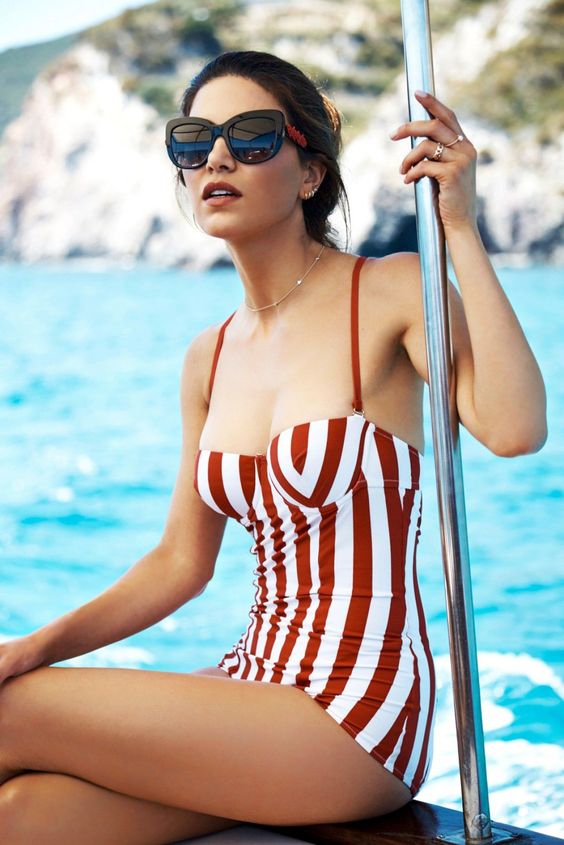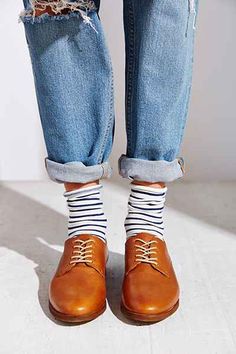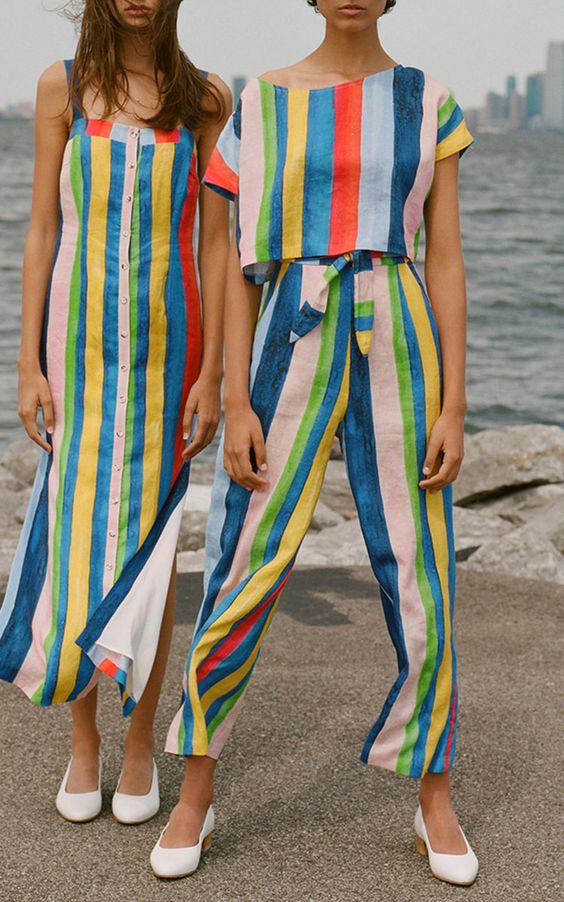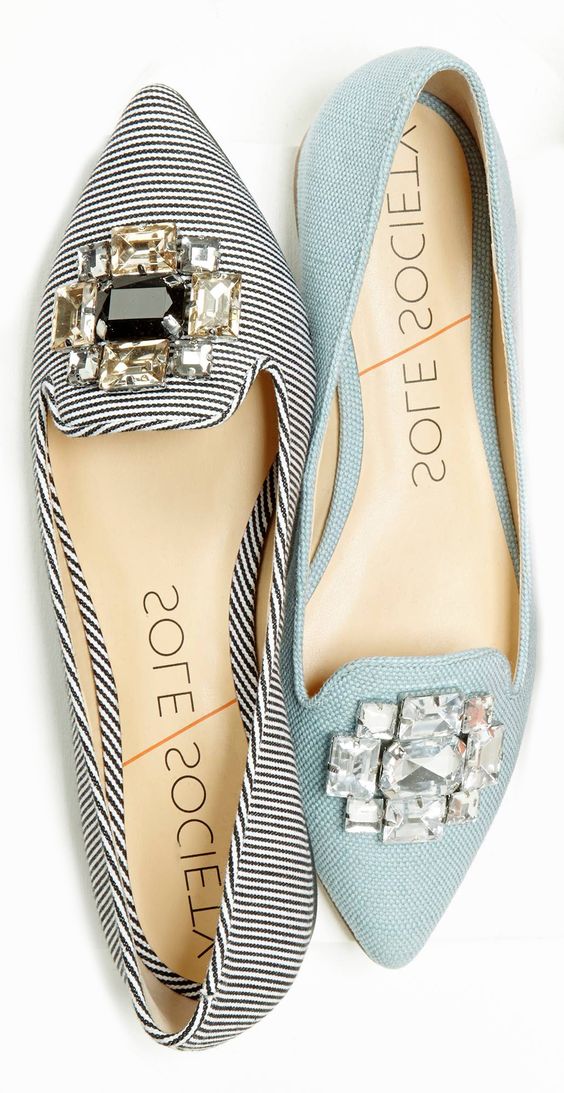 TREND: PALM TREES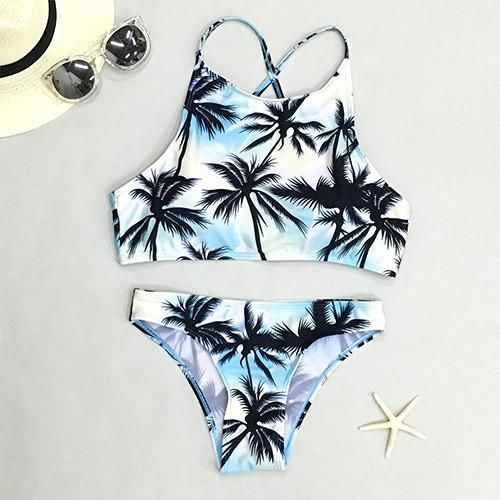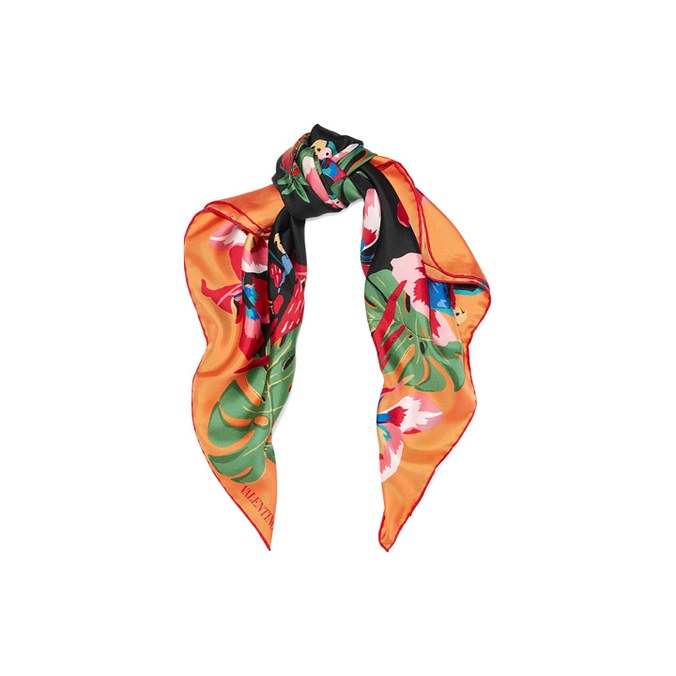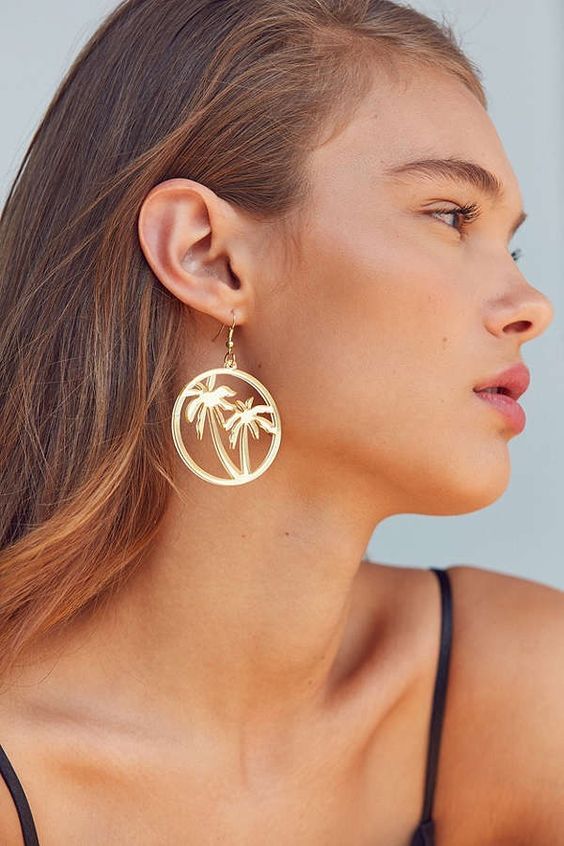 TREND: BIG, BOLD PINK